I don't know how I got there, but today I found a beautiful quiet Blog, dedicated to design and I think, I should share this and give them a boost.
alilovescurtis/
is a personal blog sharing awesome design finds. And this blog is surely on my reading list now! I instantly fall in love with this finds...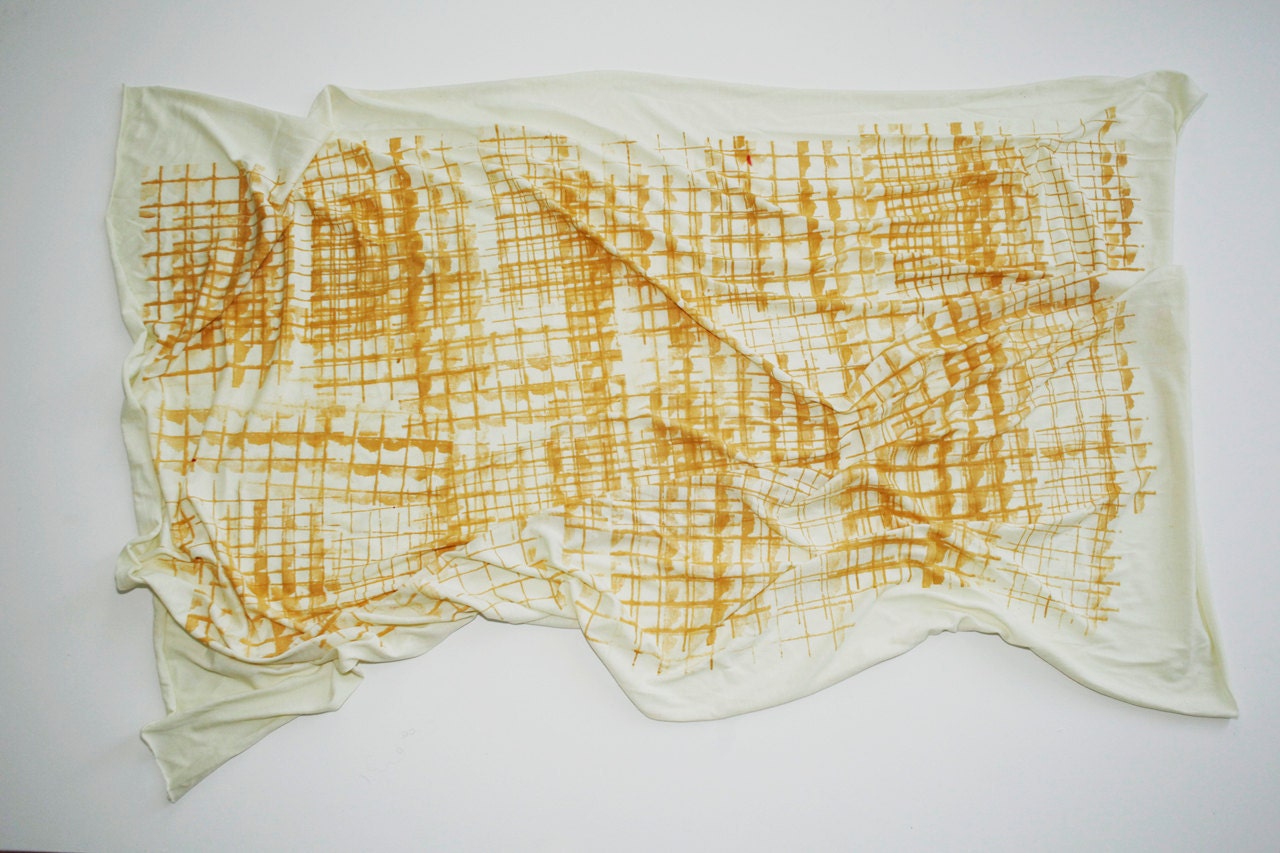 And the most beautiful thing I've seen lately...